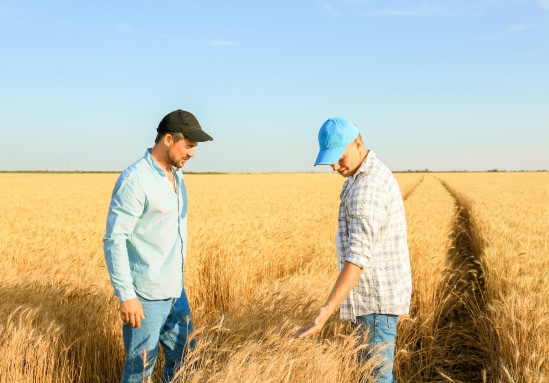 Enrolling as an Advisor
Do you want to provide consulting services as an advisor?
Contact your Réseau. Call 1-866-680-1858.
Check the array of consulting services that are subsidized and identified as priorities (financial assistance offering) in the region(s) where you plan to provide services by visiting the regional pages. 
Consult a summary of the 2022-2023 financial assistance offering from all Réseaux.
How to Enrol
Enrol with your Réseau in two easy steps:
Complete an Eligibility Agreement.
Wait for the acceptance response.