Check my Eligibility for the Consulting Services Program
To be eligible for the Consulting Services Program, your business must be registered with the MAPAQ and have a valid Department Identification Number (DIN).
Eligible clients:
Farm businesses
Farm business groups
Early-career farmers
Small-scale food processing businesses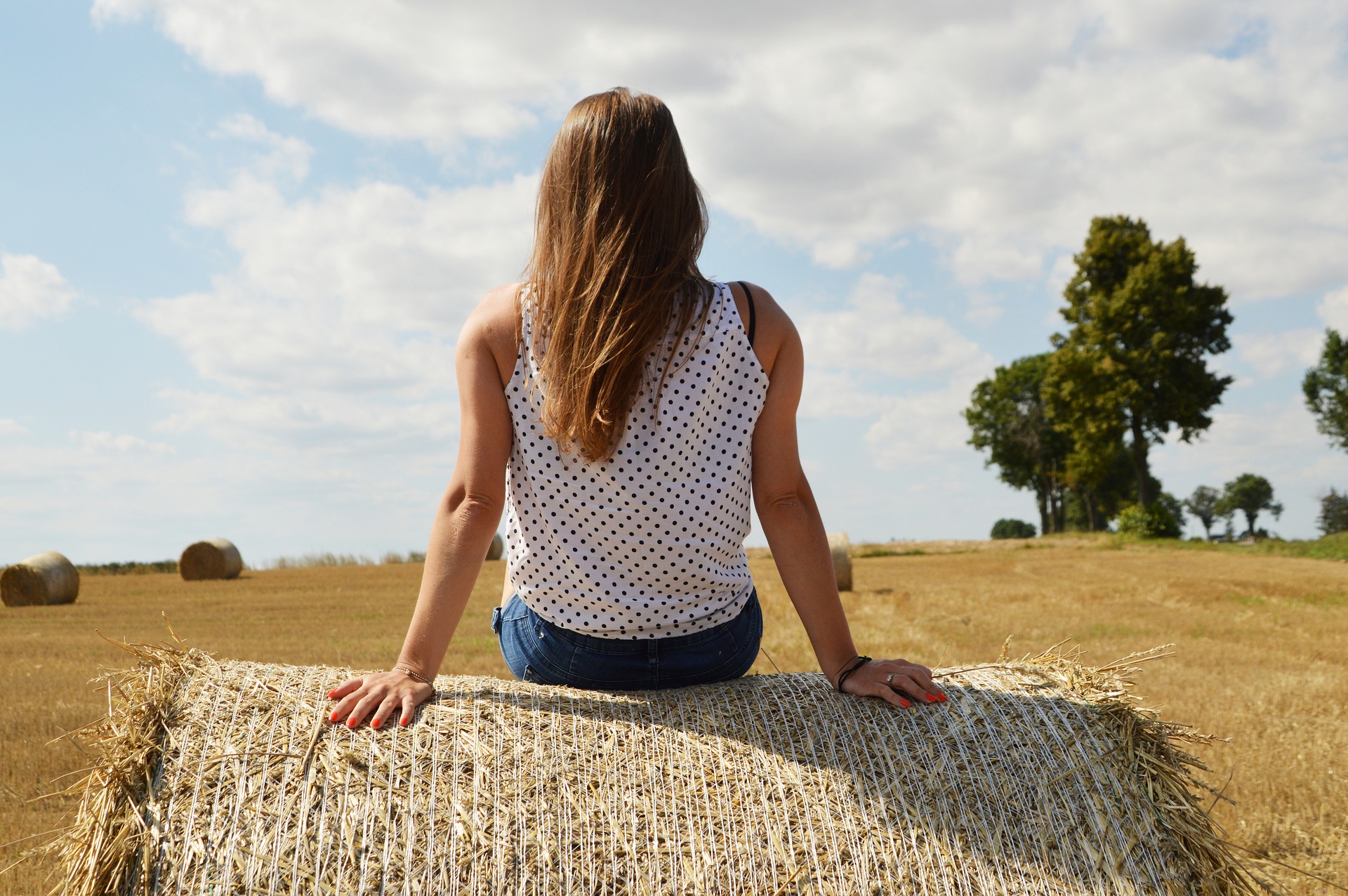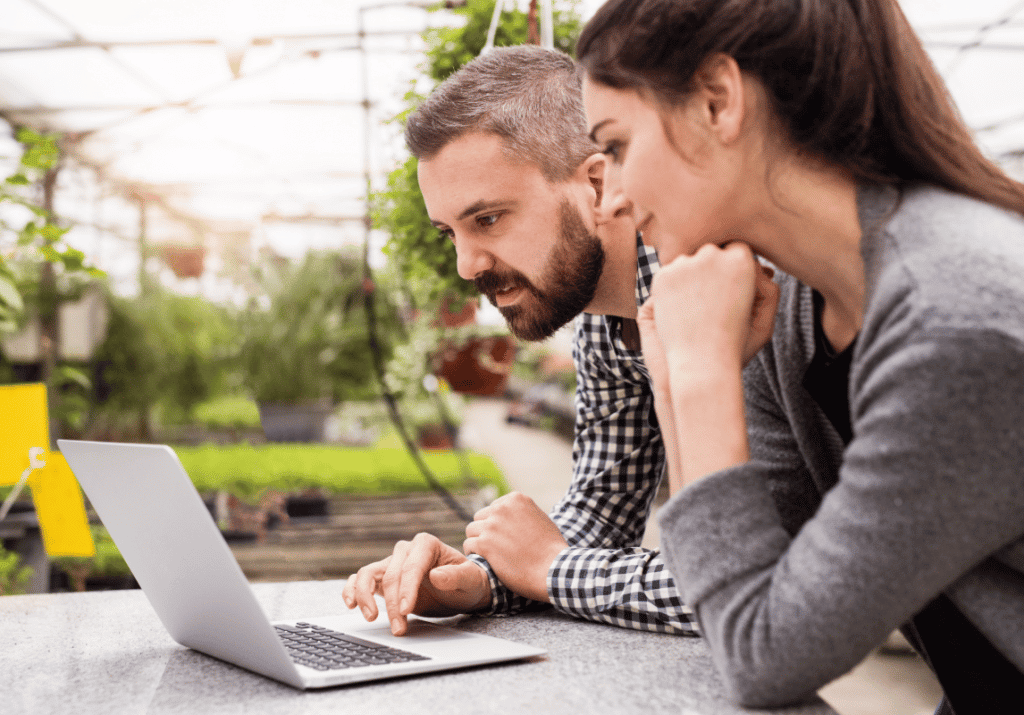 Get a Department Identification Number
To check your eligibility to obtain a NIM from MAPAQ, contact the customer service of the Assistant Registration and Taxation Department at 1-866-822-2140.
Are you an early-career farmer or do you have a start-up project? Contact your MAPAQ early-career and agriculture settlement consultant.
Enrolment in the Consulting Services Program
As soon as your business gets its DIN, you may enrol it in the Consulting Services Program: