Free Reception and Referral
The Réseaux Agriconseils can guide you when selecting consulting services suited to your needs and refer you to the right advisors.
Financial Assistance Available: 50%-75%
Call upon experts to reach your goals. Contact us at 1-866-680-1858.
Find an advisor: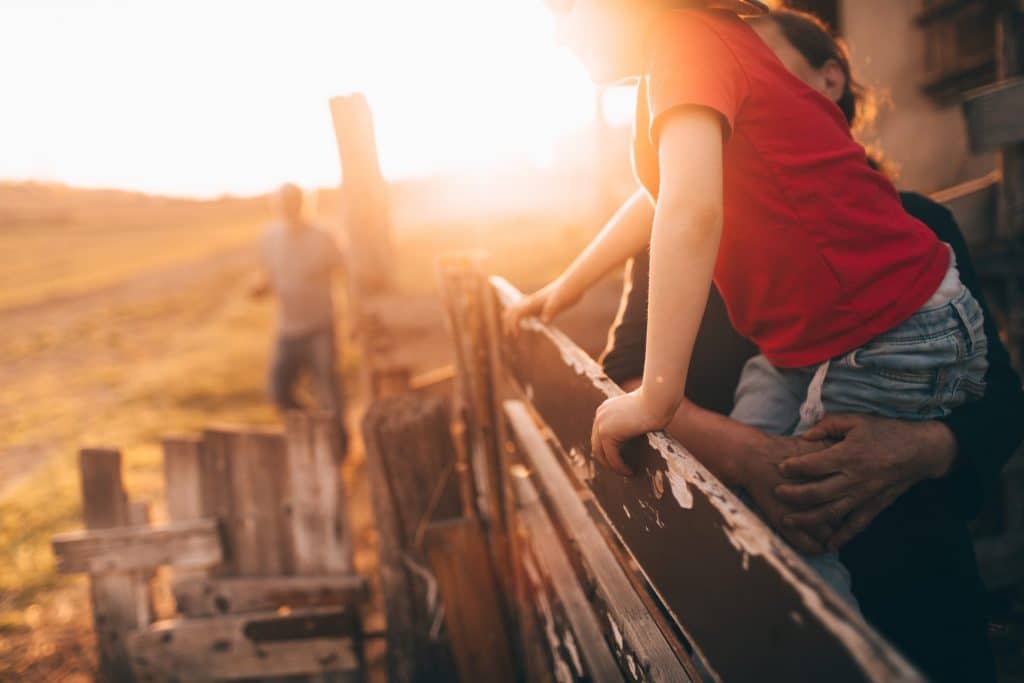 Diversified Consulting Services
Agri-environment
Financial management and marketing
Organizational and human resources management
Proximity marketing
Agricultural practices
Breeding practices
Building management
Small-scale food processing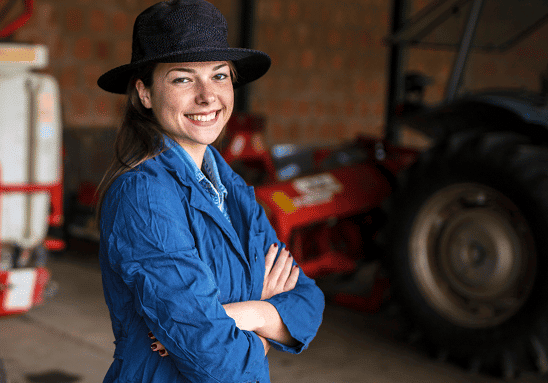 Aide financière pour les producteurs
Consultez des professionnels et obtenez de l'aide financière! Le Programme services-conseils (PSC) 2023-2028 prévoit un taux d'aide maximal variant entre 50 % et 75 %, selon :
les domaines d'intervention;
les activités admissibles;
les clientèles visées.
L'aide financière concernant la totalité des services-conseils admissibles ne peut pas excéder les montants suivants pour la durée du PSC, soit jusqu'au 31 mars 2028 :
Agroenvironnement : 19 000 $
Gestion : 20 000 $
Technique : 17 000 $
Le montant maximal d'aide financière accordée peut atteindre 30 000 $ par demandeur, pour la durée du programme, à l'exception des entreprises de la relève agricole ainsi que des entreprises qui possèdent une précertification ou une certification biologique pour la production en lien avec le service-conseil, pour lesquelles l'aide totale maximale peut atteindre 40 000 $.
Les aides financières offertes par les réseaux Agriconseils sont rendues possibles grâce au Programme services-conseils 2023-2028, en vertu du Partenariat canadien pour une agriculture durable, entente conclue entre les gouvernements du Canada et du Québec.